Great Christmas Present from Mox to the Xbench Team!
Posted: December 19th, 2012 under ApSIC Xbench.
We were elated when we received a mail package addressed to the Xbench Team and as we unwrapped it, we saw a copy of the new Mox II book with this text from Alejandro: "Thank you for Xbench. It has saved me many hours of work."
It is a real pleassure to be able to relax little bit and have some fun with Mox and his motley crew after the stressful release of Xbench 3.0 beta last week.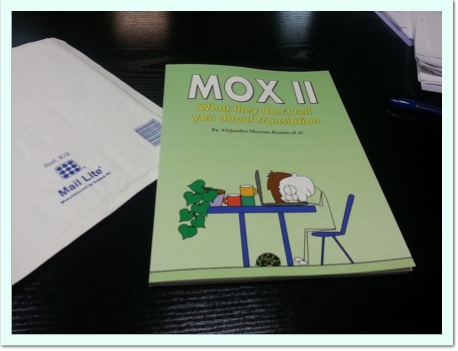 This book rocks big time, and you can get your own copy, or surprise a friend with a great Christmas gift here.